Produkte von Jacomo
The roots of the US company
Jacomo
go back to the late 1960s, when two fashion and art enthus…
Learn more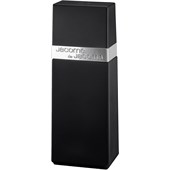 JacomoJacomo de Jacomo Eau de Toilette Spray
BP: € 709.50* / 1000 ml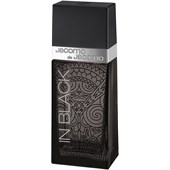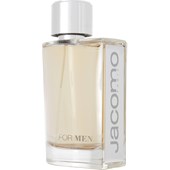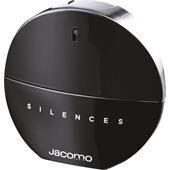 JacomoSilencesSublimeEau de Parfum Spray
BP: € 1,199.00* / 1000 ml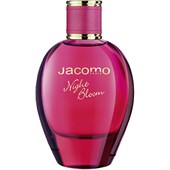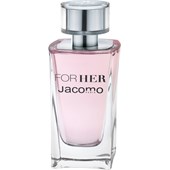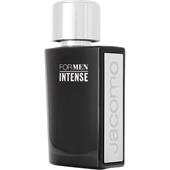 5/5 AggregateRating
Jacomo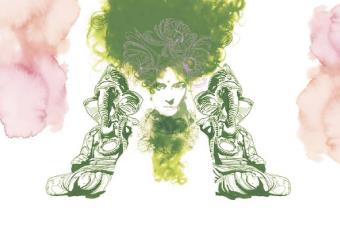 The roots of the US company Jacomo go back to the late 1960s, when two fashion and art enthusiasts opened an elegant boutique in New York. Originally, the boutique exclusively offered leather goods, but the idea was quickly born to also create a perfume for the sophisticated and elevated generation of young Americans. Fragrances such as Eau Cendrée or Chicane are among the classics by Jacomo, although they have been replaced by modern and fresh collections. Many new fragrances by the American brand can be discovered and ordered in our online shop.
Perfume by Jacomo as a stylish companion for every day
In editions such as Silences for women, or the men's fragrance, which was named after the manufacturer, it is shown that art and design play a key part in Jacomo's products. Classic, geometric shapes and elegant surfaces make the manufacturer's flacons stand out and also make it easier for quality-conscious customers to acquire these extraordinary fragrances. In order to purchase the eau de toilette spray or the perfume by the company at an attractive price, simply order online and enjoy something extraordinary!
Jacomo Perfumes
American label Jacomo came out of New York's fashion and art scene of the 1960s. Inspired by the free-spirited sophistication of young New Yorkers, Jacomo originally started as a leather boutique, but now Parfumdreams brings Jacomo Perfumes to you. Jacomo's original fragrances, Eau Cenrée and Chicane have been updated for the modern set. The label's modern take on bright florals mirrors the fresh young art of Manhattan in the 1960s.
Jacomo for Men
The elevated modern sophistication of 1960s New York inspires Jacomo for Men. Jacomo for Men is the brand's stylish signature scent marked with a zesty sparkling blend of spices and fruit. Jacomo for Men is timeless because it is the brand's enduring classic. A blend of star anise, orange blossom, and bergamot, the spicy and intoxicating fragrance of New York's art men remains Jacomo's classic scent. Find it at Parfumdreams.
Jacomo Silences Sublime for Women
Silences Sublime for Women brings floral heart of rose, lily of the valley and iris together with a warm woody base for a serene and elegant scent. Cool but powerful, Silences Sublime mimics layers of elegance, sophistication and warmth. The mysterious complexity of 1960s New Yorker women can now be found in Jacomo Silences Sublime Perfume for Women at Parfumdreams.The classic geometric shapes and elegant surfaces that defined the 1960s New York art scene inform the aesthetic of Jacomo flaçons. Now, Parfumdreams brings Jacomo's clean, edgy sophistication to your perfume shelf.