Leonor Greyl Haar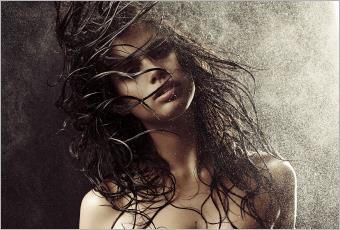 Leonor Greyl: Professional hair care and cosmetic products!
It doesn't matter whether you are looking for hair care or cosmetic products; the products in the renowned brand manufacturer Leonor Greyl's range will impress you with their ease of use, high quality and results as fresh as the finish provided by a hairdresser. The company was formed in 1968 and has since enjoyed global popularity. The founder Leonor Greyl was able to call upon more than 35 years of experience when establishing the company, resulting in premium shampoos, serums, masks and styling products. The company's range of products is particularly well-known thanks to famous users such as Jessica Alba and Gwen Stefani, who were inspired by the quality of the products.
A multi-faceted range for any plans
The American company sells numerous shampoos within the hair care sector that cater for a whole range of ideas and hair types. You can benefit from a healthy and cared-for appearance thanks to the high quality nutrients used. A whole range of products are sold within the cosmetics sector that you can use to bring even the most demanding of ideas to life. Hair sprays, gels, foams and oils are all sold free of parabens and silicone, meaning therefore that you can benefit from a completely safe application. Anyone who wants to use these care products on short or long trips can also make use of smaller units too. Let yourself be inspired by a varied range of quality items that offer you just the right product for any type of care you require!