The most popular perfumes and brands
Bestselling women's fragrances
Bestselling men's fragrances
Hottest fragrance products

-

the last 60 minutes
Hottest fragrance products
Your advantages at a glance
Order fragrances at the touch of a button with free shipping
At parfumdreams, you can conveniently order online from home or via our app when you are on the go. We offer a wide variety of flexible, secure payment options (for example, purchases on account, by credit card or by Paypal) and ship free of charge when you spend EUR 50.00 or more.
1-3 free samples
We also gift you 1–3 fragrance samples per purchase so that you can try out the new fragrances.
180 days return policy
If change your mind, you can return the order within 180 days and we will provide a full refund. We wish you an all-round, worry-free shopping experience.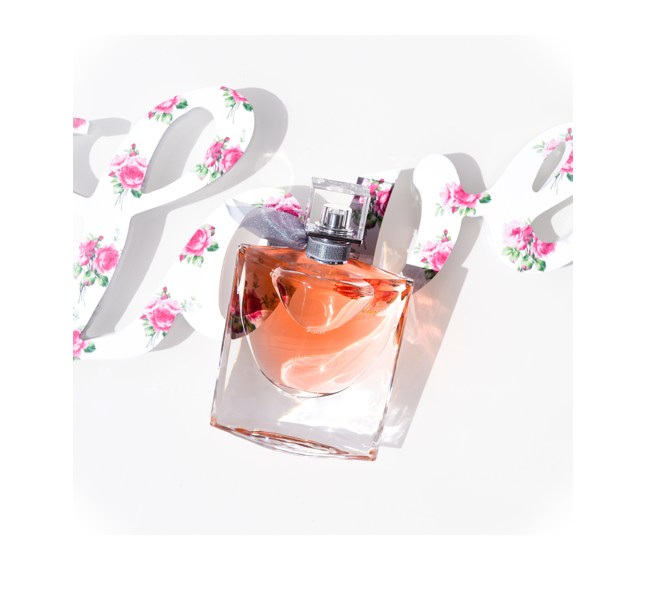 Which fragrance suits me?
Even cosmetic icon Estée Lauder knew that: "Fragrance is like love – a little is never enough". It is a veritable confidence booster and casts a spell on those around us. But the first step is to find the perfect fragrance. We all know this situation only too well. We're in the perfumery, feeling totally overwhelmed by all the different options available and wondering: Which fragrance suits my personality? Which brand suits me best? Fortunately, there are a few principles that make it easier to find our favourite fragrance.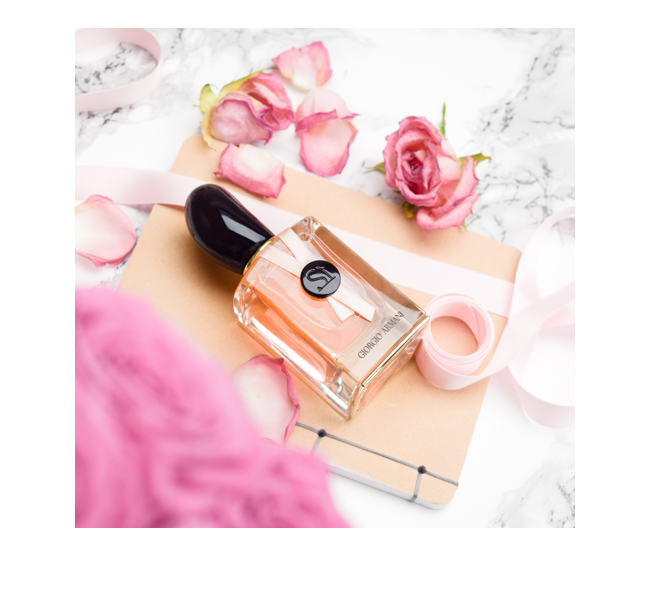 Fragrance notes
In every fragrance, we differentiate between various notes (fragrance families) that describe a particular scent category. The most important notes for women are: floral (flowery scents such as iris, jasmine and rose), fruity (fruit notes such as peach and plum), chypre (citrus oils combined with fruity notes) and oriental (animal fragrances such as musk or vanilla). Men's fragrances also contain chypre and oriental notes, along with citrus (significant percentage of citrus notes) and fougère (main notes oakmoss and lavender), which smells particularly masculine.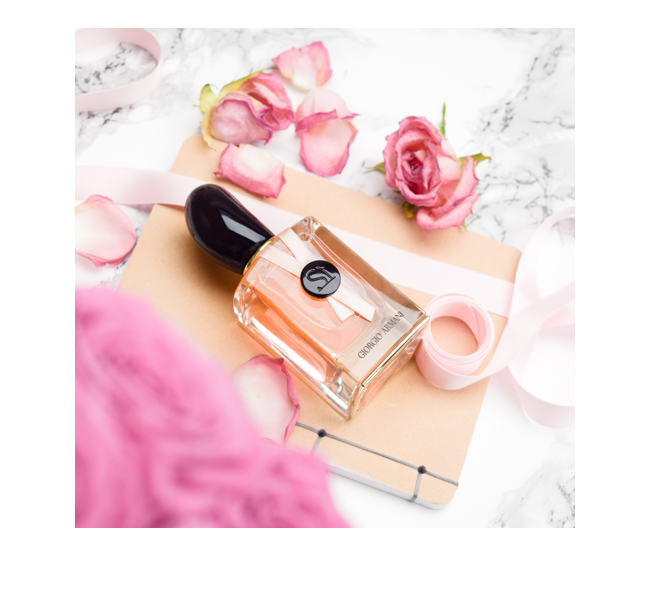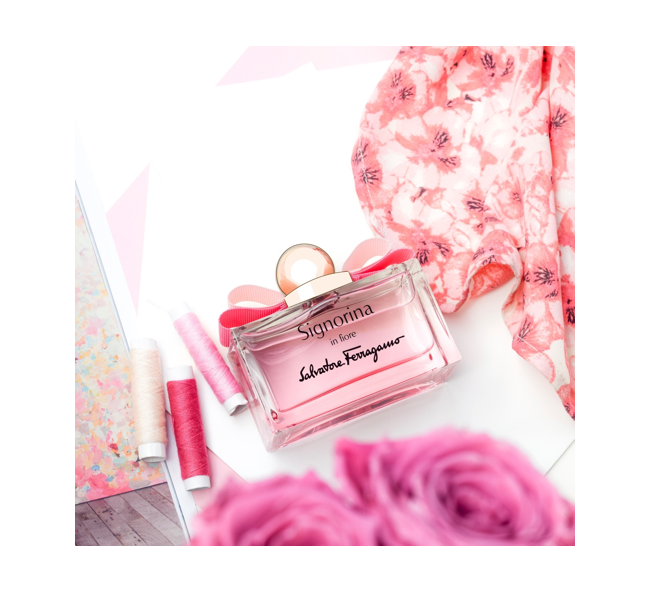 Find your favourite fragrance
We want to take the stress out of looking for the perfect fragrance. For this reason, you can conveniently search for specific notes or primary scents such as "woody" or "fresh" on parfumdreams. Or filter our fragrances by character and show all our elegant fragrances, for example. There is a classic brand search for everyone who already knows which brand of fragrance or which line they are after.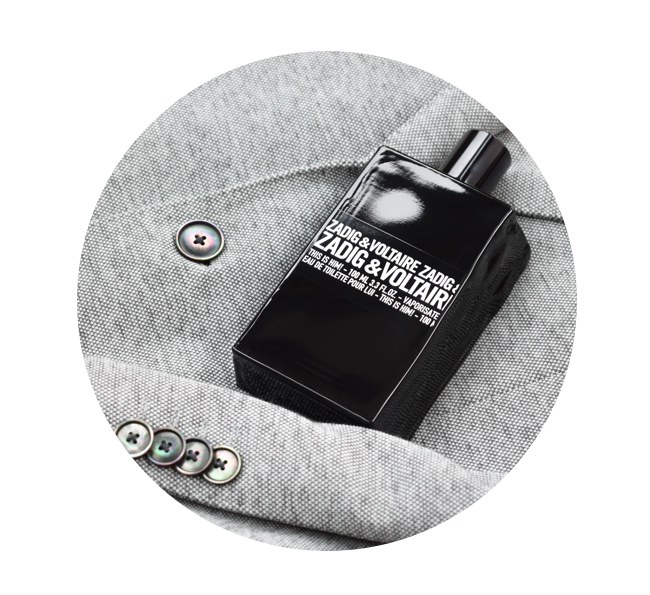 Popular men's fragrances
We also keep our male customers up to date on the latest products, and put together a list of the top 10 fragrances. One thing is for sure: You can always rely on classics such as Davidoff's "Cool Water" or Hugo Boss' "Bottled". They are masculine yet subtle, and captivating in every situation. Matching aftershaves, deodorants and shower gels round off the offer of many lines, thus providing a complete fragrance experience.

Top 10 men's fragrances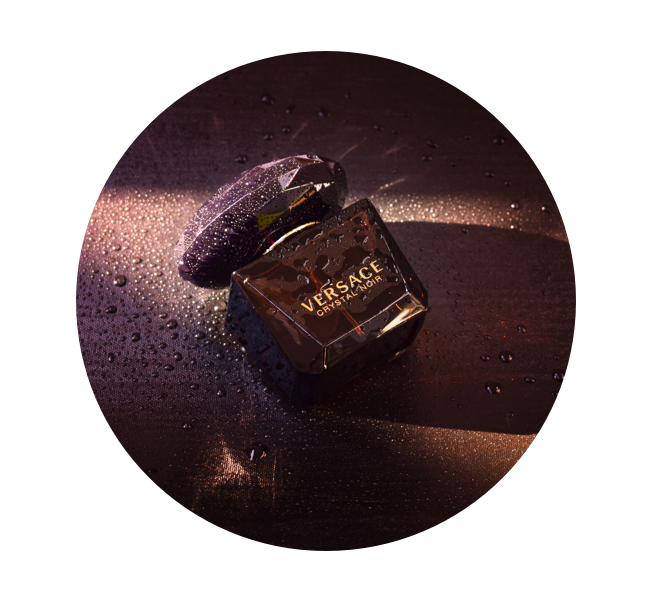 Fragrance trends & inspiration
As a source of inspiration, we regularly present you with the hottest women's fragrances and introduce a list of the top 10 most popular fragrances. CHANEL's "Chanel No°5" is deemed by women to be one of the most legendary fragrances of all time, and has captivated the cosmetic world since 1921. Dior's "Poison" and Lancome's "Trésor" both possess a similar timeless elegance. The bargain hunters among you will find particularly well-priced offers of fragrances, sprays, invigorating creams and much more in our fragrance sale.
Top 10 fragrances