Produkte von Humiecki & Graef
The
Humiecki & Graef
company was founded as a luxury label by the product designers Sebastian…
Learn more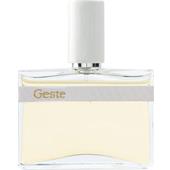 Humiecki & GraefGeste Eau de Toilette Concentrée Spray
BP: € 1,891.90* / 1 l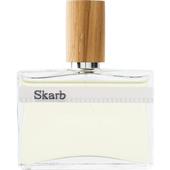 Humiecki & GraefSkarb Eau de Toilette Concentrée Spray
BP: € 1,891.90* / 1 l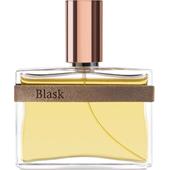 Humiecki & GraefBlask Eau de Toilette Concentrée Spray
BP: € 1,891.90* / 1 l
5/5 AggregateRating
Humiecki & Graef
The Humiecki & Graef company was founded as a luxury label by the product designers Sebastian Fischenich and Tobias Mueksch and offers exciting fragrances for men and women. Extraordinary and exquisite is the best way to describe the most important properties of perfumes from Humiecki & Graef which allow for a selection of fragrances that only a few dare to take advantage of. More than half a dozen product ranges have been released over the last few years, and the luxurious manufacturer has begun to specialise in unisex fragrances. Men and women can therefore equally benefit from the exciting essences and aromas of the manufacturer.
Exquisite and elegant - perfume for life's special occasions
Of course, fragrances by Humiecki & Graef can be worn in your day to day life, but they are even better as unique fragrance notes for special moments such as gala receptions or similar festivities. Even though the perfume from the luxurious label comes at a price, you won't have to invest too heavily in the exciting fragrance ranges with their striking flaçons when ordering online. Our Online Shop will show you how affordable exquisitely composed fragrances can be and invite you to place an order.