Shaving creams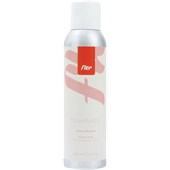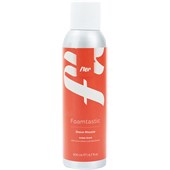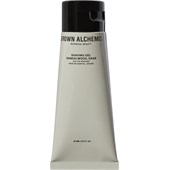 Shaving creams for women for the smoothest shave
Your skin can become stressed each time you shave. However, we don't want to go without smooth legs. In particular during the warmer months, when clothes gets shorter, many people want skin that is hair-free and soft to the touch. Using the right shaving care products for women will help to look after and even nourish your skin during the stressful shaving process.
Which shaving care products for women are right for me?
The different shaving care products all have the same goal – to enable you to have the smoothest and most effective shave. Whether you choose shaving gel, shaving cream or shaving foam is a matter of personal preference. Simply try out the different textures and see which one you like best.
Shaving foam: This classic product is particularly popular. The light and fluffy foam comes straight out of the dispenser and the fine texture has the advantage of not clogging up the razor.
Shaving gel: The gel comes out of the dispenser and transforms into a silky soft foam. It's quite firm and is therefore easily applied to the skin.
Shaving cream: A cream that turns into a soft shaving foam is perfect for sensitive skin. It is also perfect for when you're travelling, as the cream can be easily transferred to a smaller container.
Shaving foams for women for your intimate area – gentle care for delicate skin
Shaving your intimate area can be particularly tricky. For starters, the skin here is very delicate. What's more, you don't want any irritating ingredients to throw the vaginal flora off balance. Special shaving foam for women for the intimate area takes these factors into consideration and ensures a simple and smooth shave.
Buy shaving foam for women for any skin type at parfumdreams
Of course, in addition to the right shaving foam for women, a good razor is also essential for a thorough, smooth shave. You will find these and many other products for soft, smooth skin at fabulous prices at parfumdreams. Get your favourite products delivered straight to your door and enjoy smooth, healthy skin.