Face and Natural Cosmetics of BioEffect
The
BioEffect
brand is renowned for its luxurious, exquisite skincare. The innovative produc…
Learn more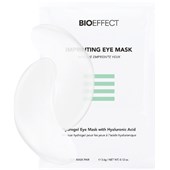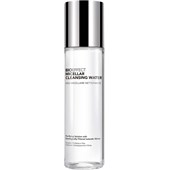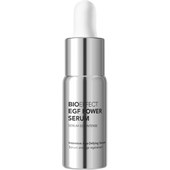 5/5 AggregateRating
BioEffect Face and Natural Cosmetics
The BioEffect brand is renowned for its luxurious, exquisite skincare. The innovative products have become well established on the cosmetics market within just a few years. Intensive scientific research projects have made it possible to extract plant essences which can stimulate renewal and activation of skin cells. The BioEffect skincare products not only improve the natural beauty of the skin, but also the wellbeing of the entire body.
Luxurious and innovative: BioEffect skincare.
The BioEffect brand wins customers over thanks to its effective products. The skin is provided with plenty of moisture and given a healthy, fresh appearance. At the same time, the skincare combats the signs of ageing. All the brand's have been created in ultra-modern organic greenhouses, which use sustainable geothermal energy. This means the products can be used with a clean ecological and social conscience.