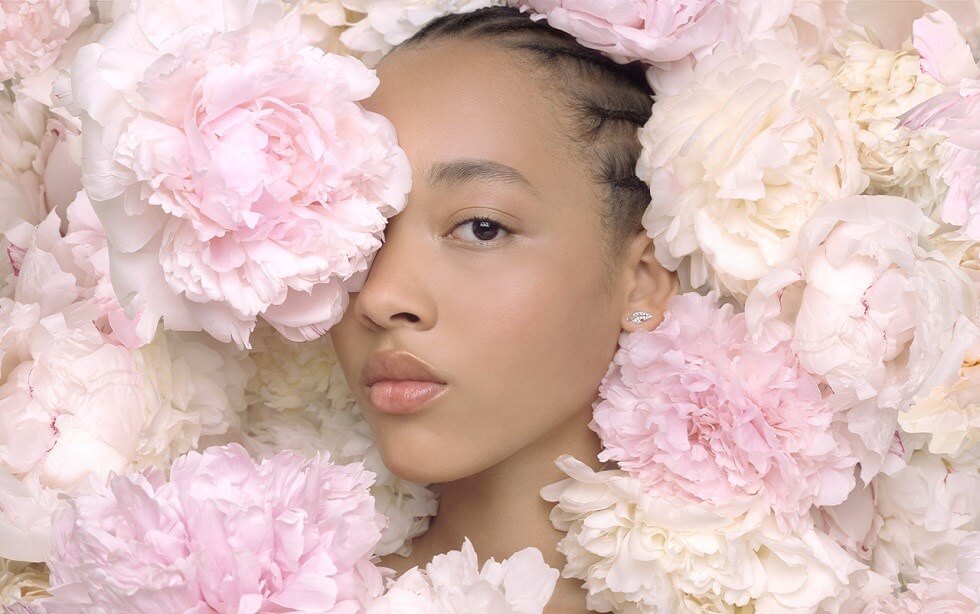 More than ever in tune with the times, Dior asserts itself as the most couture and avant-garde of beauty brands: the House of Dior celebrates both the beauty that makes each woman unique and the power of a new femininity, while working every day towards building a sustainable future.
FROM 1947 TO THE PRESENT DAY
As a couturier and perfumer, Christian Dior had a global vision of women, couture and beauty from his first fashion show on February 12, 1947. Since then, the House of Dior has continued to assert itself as a brand ahead of its time and with a rich heritage. With the reopening of 30 Avenue Montaigne in Paris, Dior beckons visitors to explore an extraordinary setting, where culture and history come together in an unforgettable experience.
THE POWER OF WOMEN
"My dream was to make women not only more beautiful but also happier," Christian Dior used to say. Since then, the House of Dior has captured the value in the femininity of each woman, supporting and promoting their power and their ambitions. The Women@Dior program and the Dior Chin Up campaign are concrete examples of this commitment.
CREATION AS AN ART
Dior's creation and know-how are unique. Behind the couture colors and ultra-sensory textures of Dior makeup, the creativity of Peter Philips, Creative and Image Director for Dior Makeup, is at work. In the fragrance line, it is now the talent of Francis Kurkdjian, Dior's Perfume Creation Director, that shows through.
DIOR, COMMITTED TO A SUSTAINABLE FUTURE
Committed to eco-design and transparency regarding the ingredients in its formulas, Dior Beauty takes a step further in 2022 by sharing its responsible formulation charter. The House of Dior also has its own gardens in France and around the world, where the flowers that are grown are used in the composition of Dior fragrances, makeup and skincare products.