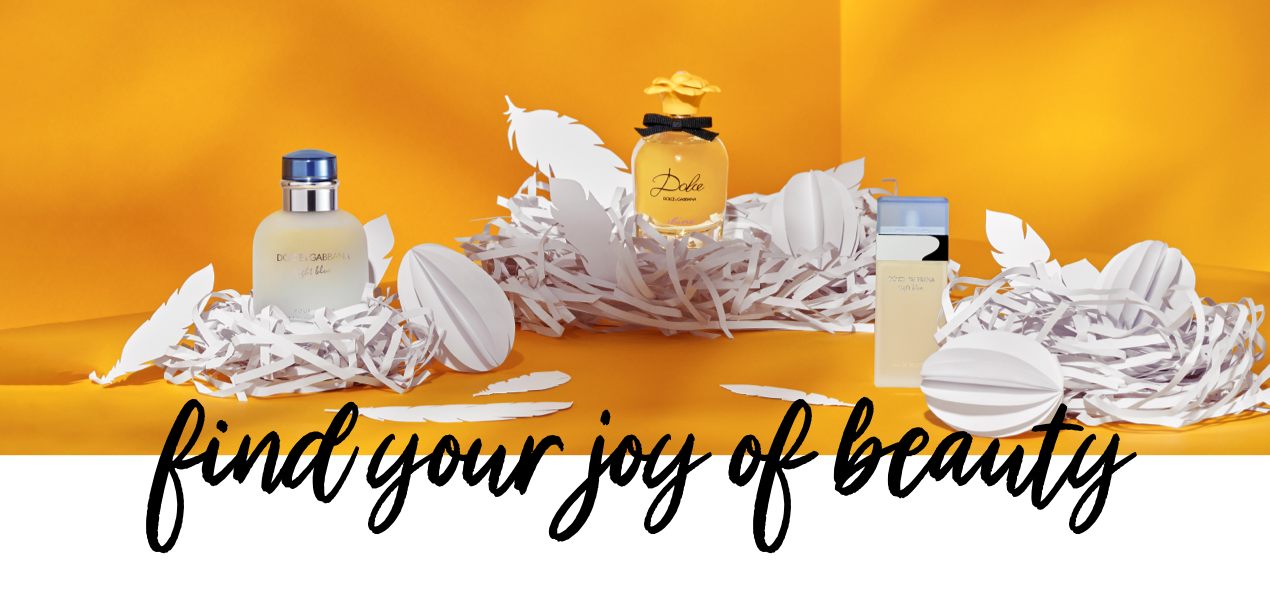 Easter at parfumdreams
You will find the best gift ideas on our website
Our recommendations for Easter
Easter fragrances for women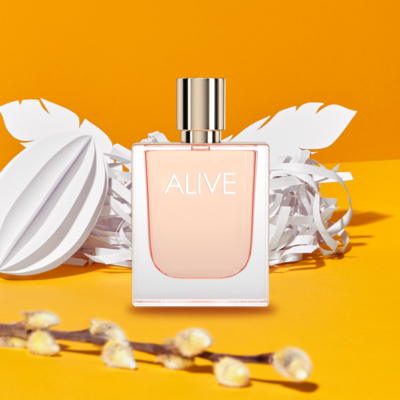 Hugo Boss BOSS Alive
Learn more
Xerjoff Naxos
Discover now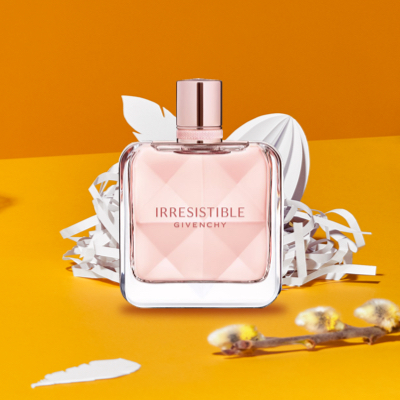 Givenchy Irresistible
Show fragrance
Gift ideas for her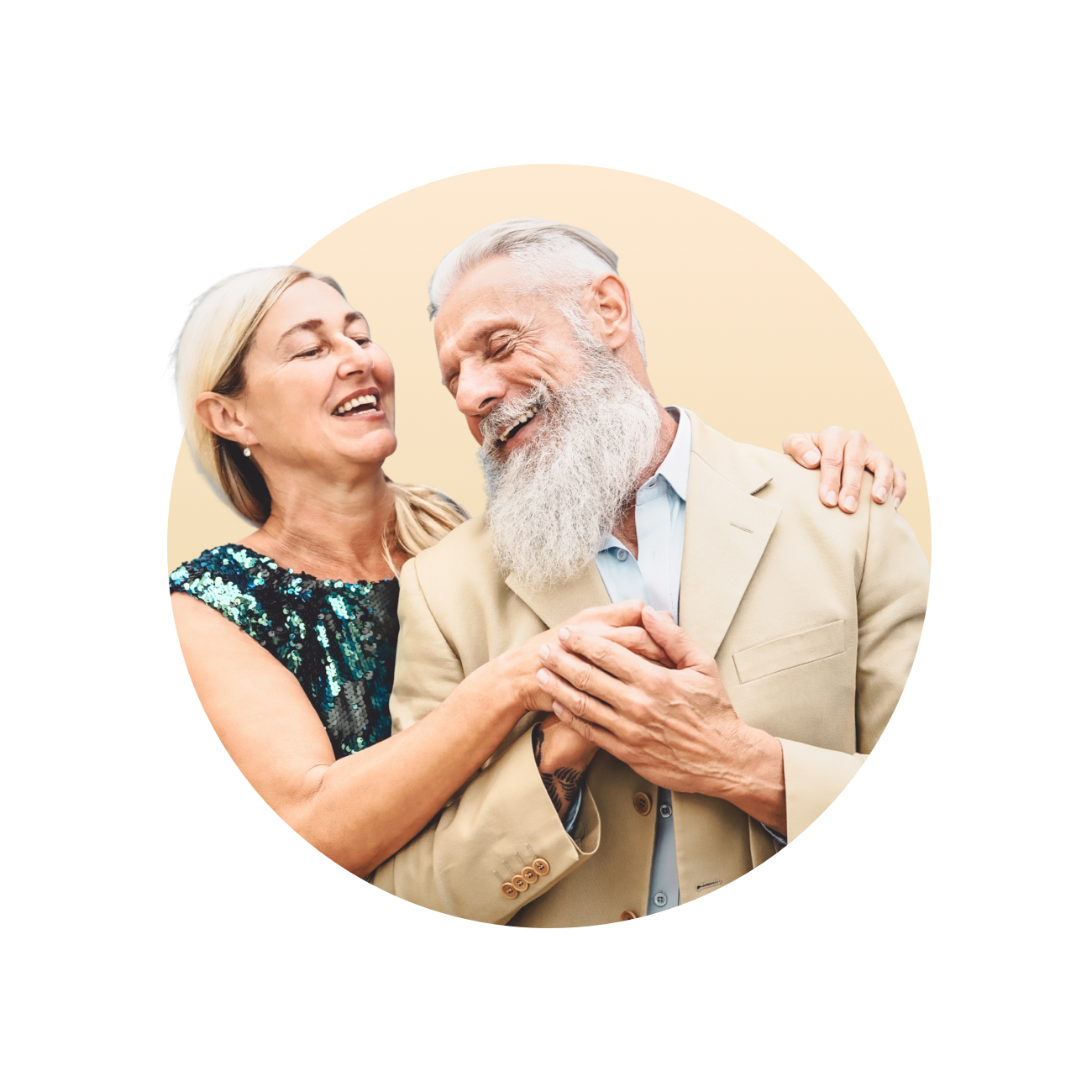 parfumdreams presents: Our gift guide for Easter!
You have come to the right place if you are looking for a gift for your better half, your parents or another loved one. Get some inspiration from our range of products in the gift guide and give a joy of beauty moment.
Discover now
Easter fragrances for men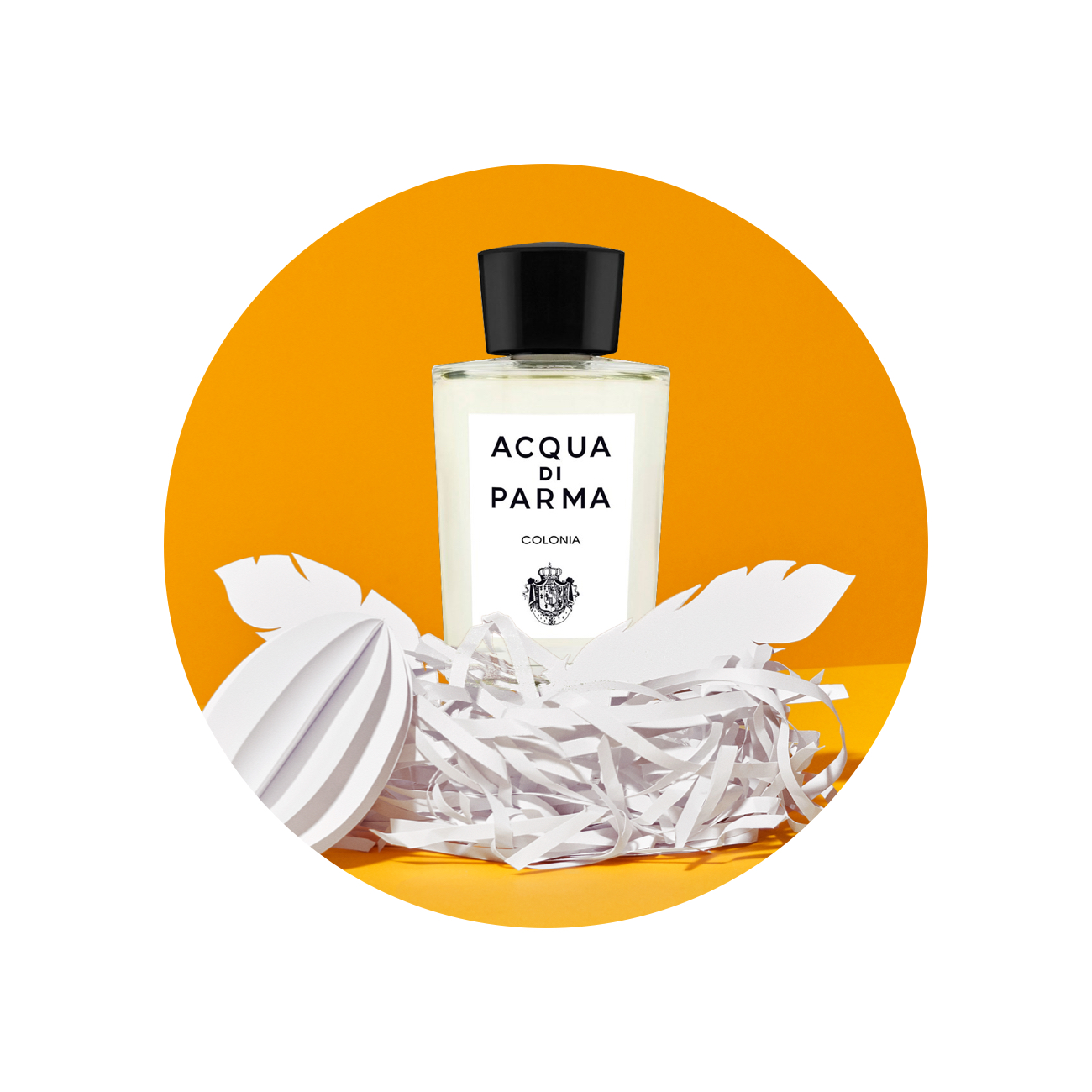 Acqua di Parma Colonia
Show fragrance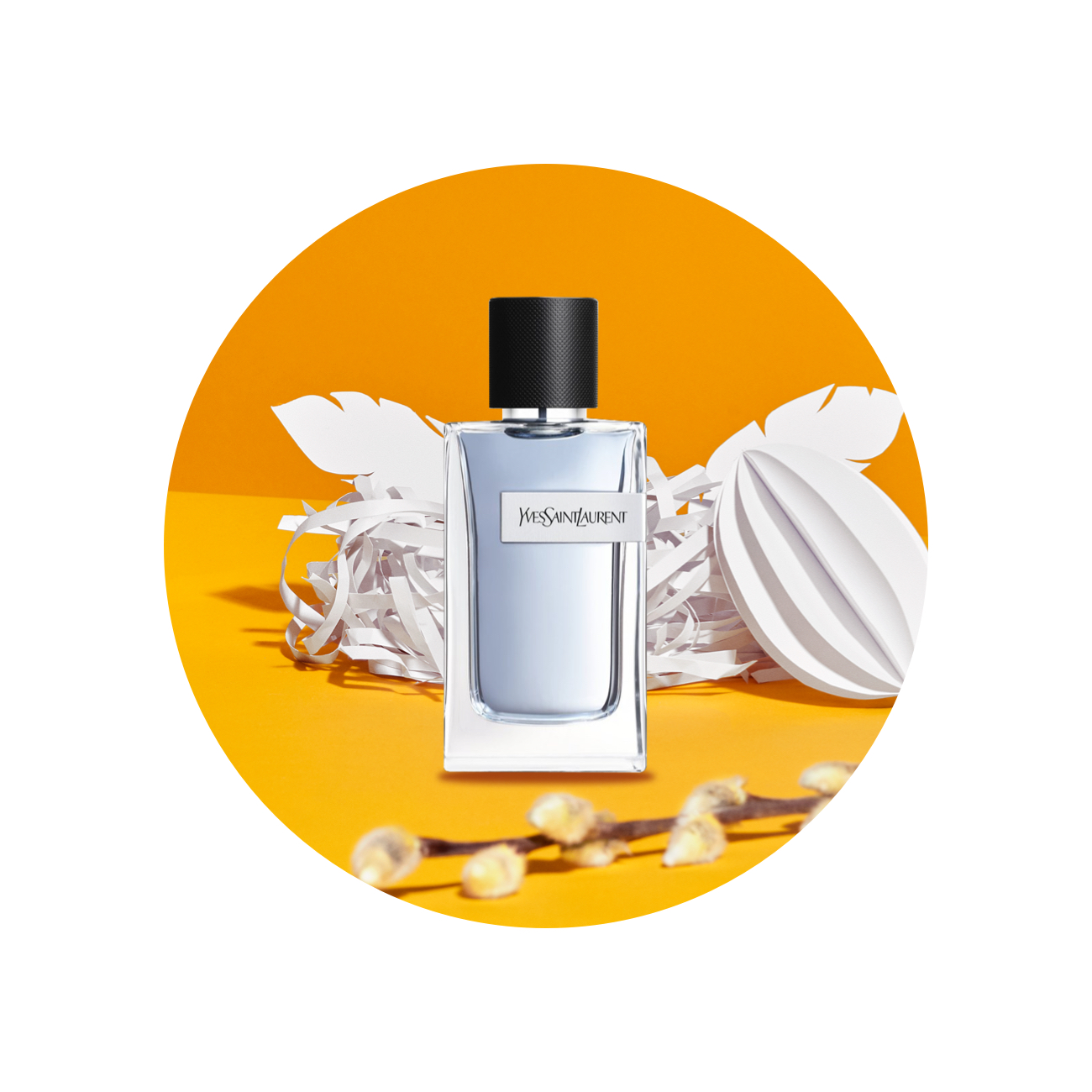 Yves Saint Laurent Y
Discover now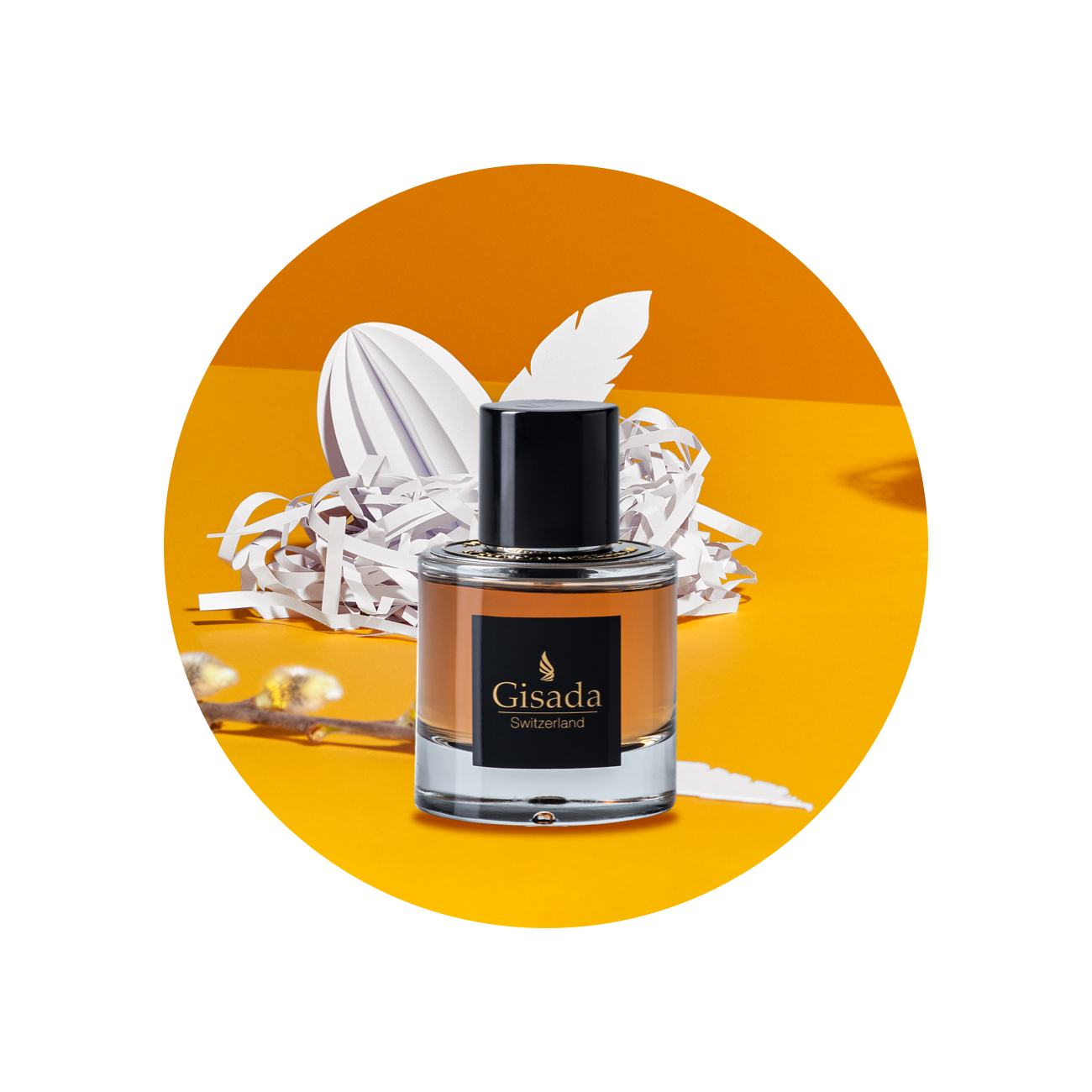 Gisada Ambassador for men
Show fragrance
Gift ideas for him
Our recommendations for Easter
*Voucher has no cash value, cannot be combined with other promotions. Valid until 31/03/2021. one voucher per household, not valid for gift cards, Creed fragrances & Glamfume. No minimum order value for 10 %, Minimum order values: 49 € 15 % discount, 79 € 20 % discount. Sale items excluded. Parfümerie Akzente GmbH, Ust-IdNr. DE813307548 AG Stgt. HRB 581012.
Easter gifts for him and her
Easter is just around the corner and you're still looking for just the right gift? A little something from our range of exquisite fragrances, high-quality cosmetics and exclusive skincare products would be an extra-special addition to the Easter basket of your lady love, sister, female friend or mother: Light floral fragrances will make the recipient long for spring, which is only just around the corner. What about a nourishing body lotion, revitalising face cream or fortifying hair products? Exclusive skincare products pamper the skin and hair, and prepare the body for the summer months ahead. Would you like to treat a man to a wonderful Easter gift? By purchasing products for the skin, hair or beard, you will bring a smile to the faces of both men and women alike. As you will be gifting them the most valuable thing that one person can give another: Me time. You will even find the perfect Easter gift for children at Parfumdreams: Bath and shower foam with motifs of their favourite heroes from Walt Disney films, Star Wars or the Sandman.
Give fragrance as a gift this Easter: Delightful, intimate gifts
A modern Easter tradition has become an established part of Hungarian culture. On Easter Monday, men spray a little perfume on female friends and relatives of every age, who can then keep the bottle as an Easter gift. This tradition supposedly dates back to an ancient fertility ritual. Nowadays, gifting a bottle of perfume for Easter is an expression of your connection with the recipient and how much they mean to you. It is a deeply personal, intimate gift. By gifting someone perfume for Easter, you clearly show that you have been thinking of them. Playfully romantic, casually sporty, elegant, unisex, seductive or strong-willed: our fragrance is part of our personality. It surrounds us like an invisible sheath, precedes us and lingers long after we have left the room. A perfume rounds off our outfit, lends us an irresistible radiance and is as individual as our fingerprint. It smells different on everyone.
Favourite fragrances: Find matching beauty and skincare products for Easter
Is your Easter gift meant for a man or a woman who has a professed favourite fragrance? Some people remain loyal to their personal fragrance for decades, or even their entire life. You are sure to discover matching skin and haircare products or come across a wonderful alternative on Parfumdreams. You will then have the perfect Easter gift, beautifully wrapped, in your hands. Have fun browsing through our wide range of products from more than 600 top international brands. You will come across more than 44,000 high-quality fragrance, beauty and skincare products of renowned brands such as CHANEL, DIOR, Karl Lagerfeld, Yves Saint Laurent, L'Oréal, Shiseido or Clinique on our website which you can select from to fill your Easter basket. Our wide product range will provide you with ample inspiration and help you to select just the right present to bring joy to your loved ones this Easter!