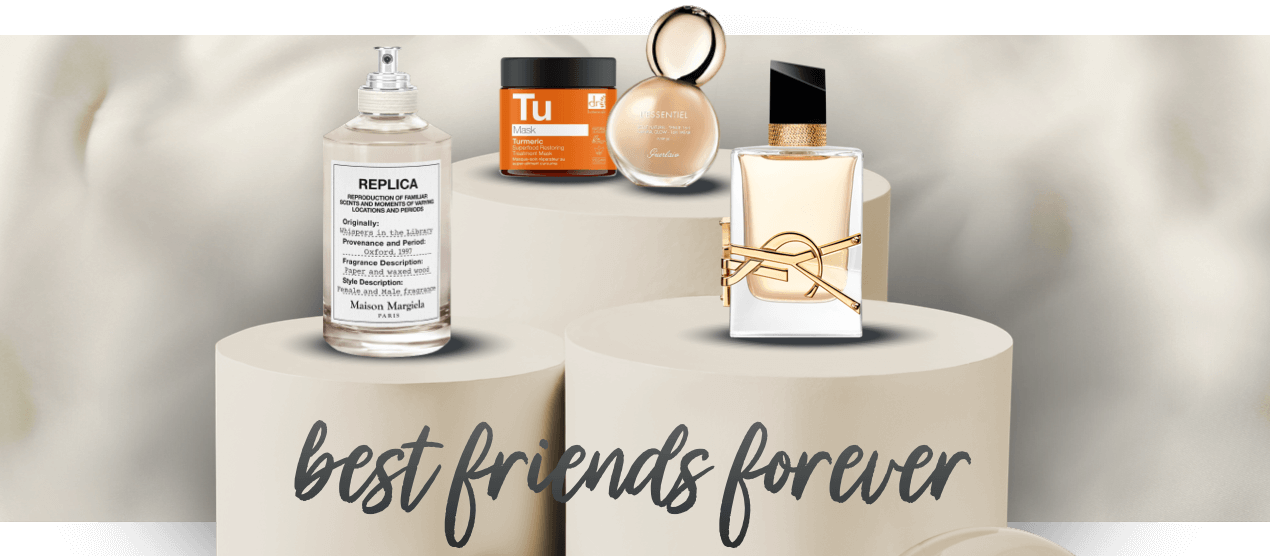 International Friendship Day at parfumdreams
Say thank you! Make it a day to remember with our gift recommendations!
International Friendship Day is celebrated on 30 July. We will celebrate it with you and your closest friends! Here's to the people who are always there for you, have complete confidence in you and love you to bits. Our beauty recommendations are the perfect way to say thank you. Give the wonderful people in your life a small token of your appreciation!
To our women's fragrances
Discover our wide selection of women's fragrances!
Discover now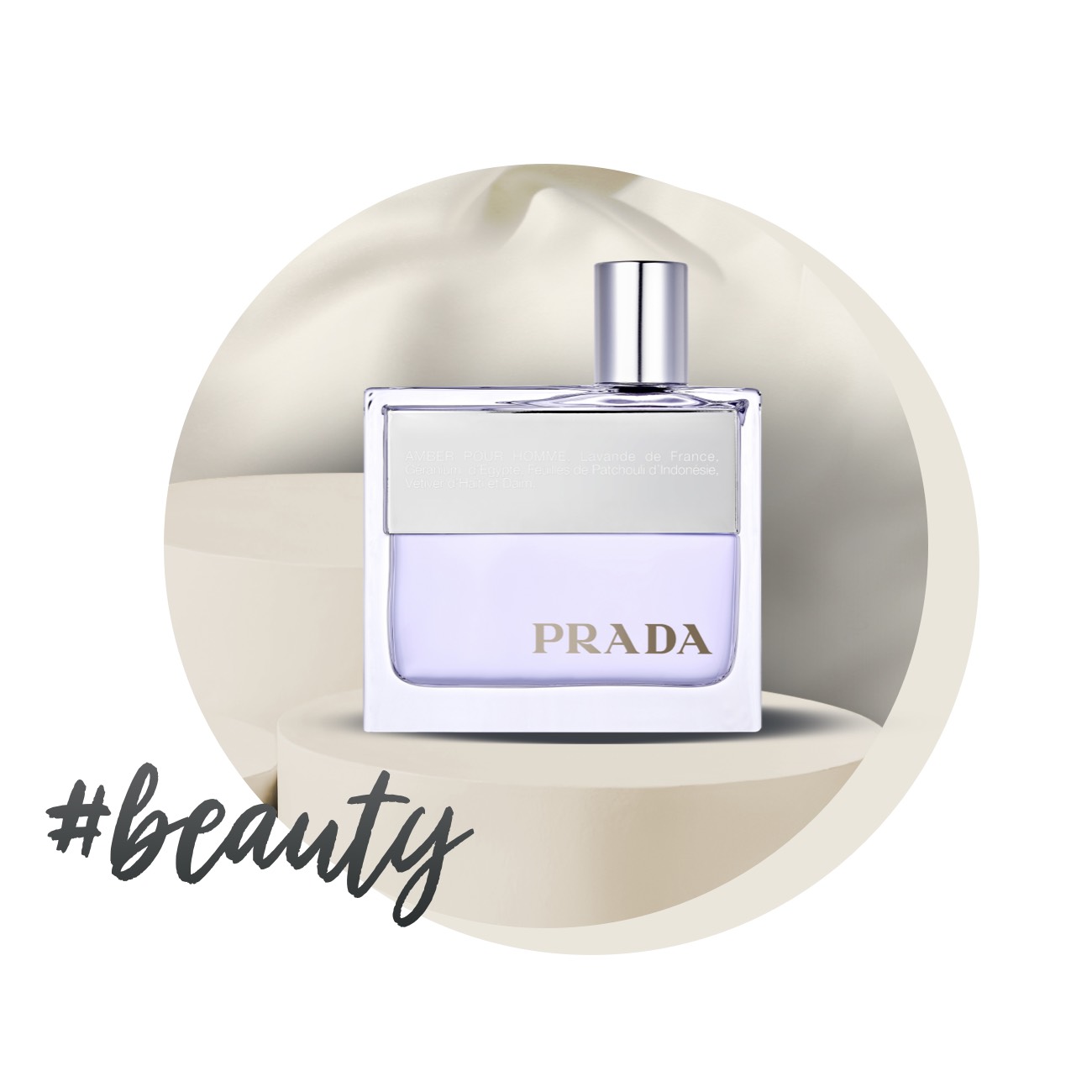 To our men's fragrances
Get some inspiration from our selection of men's fragrances!
Discover now
​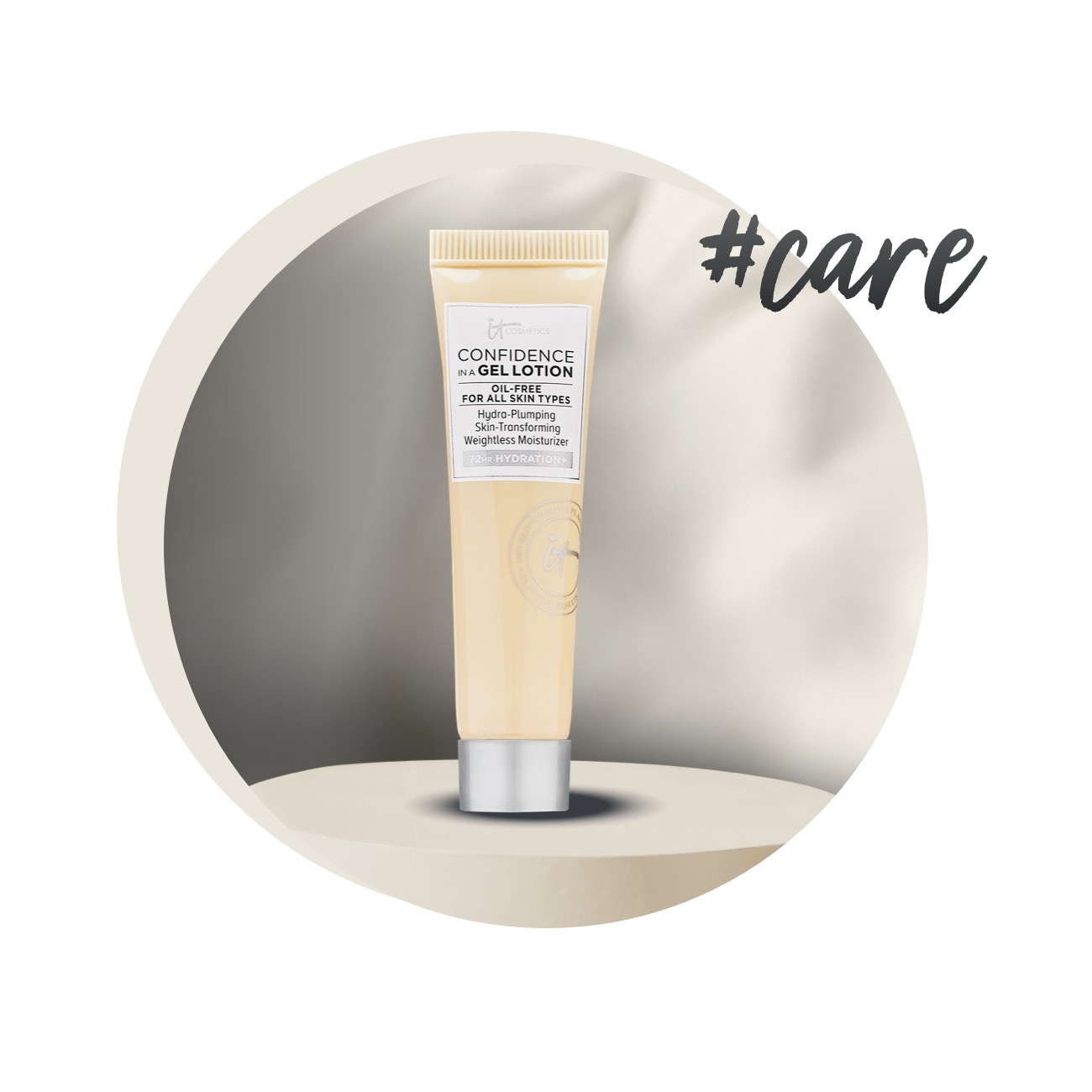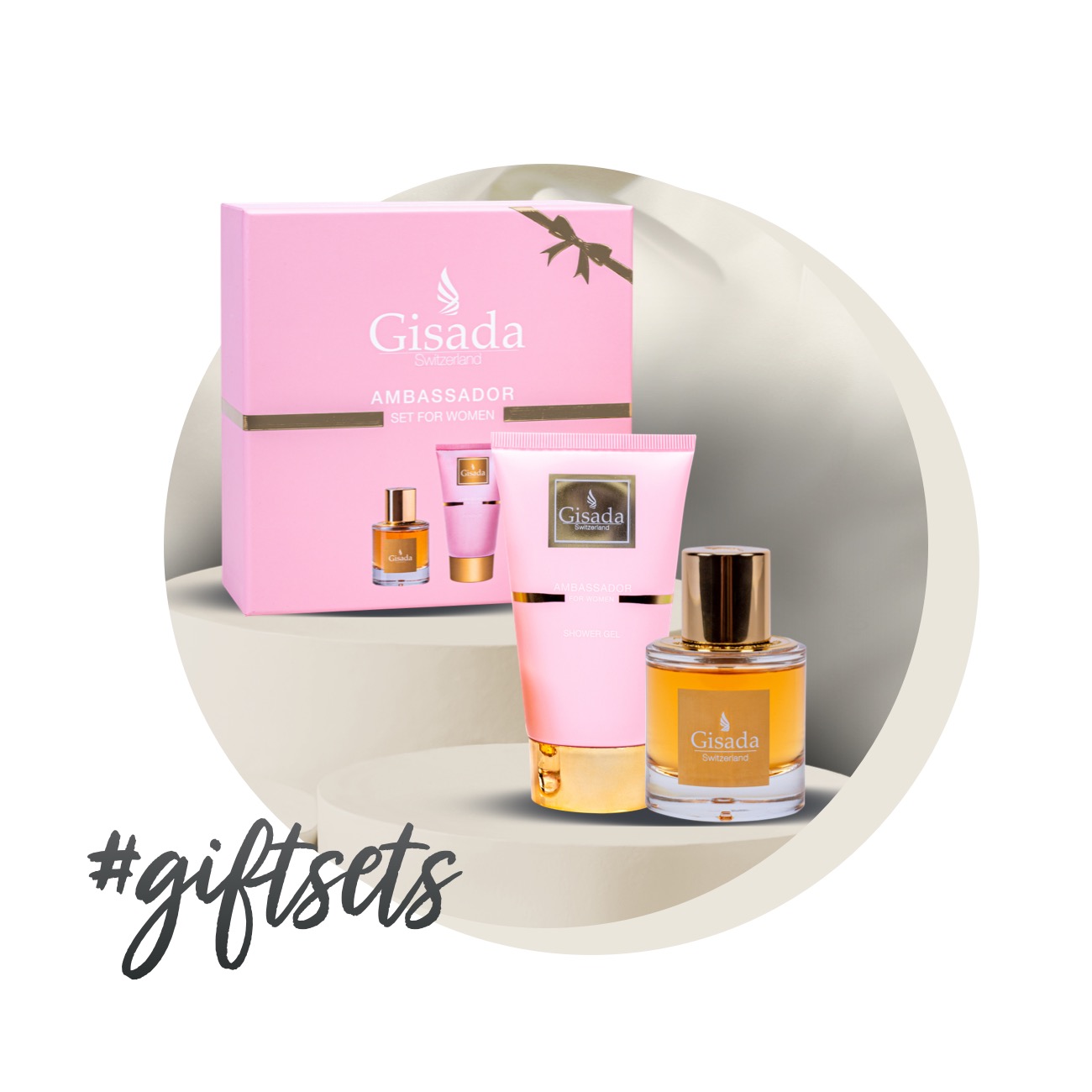 ​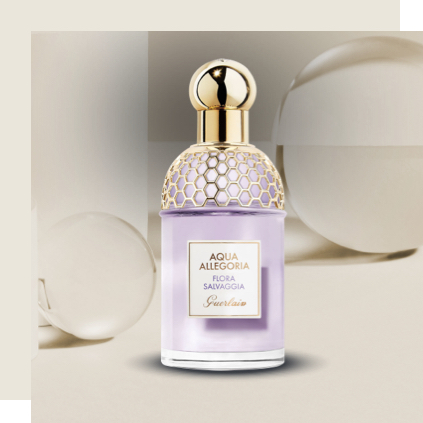 GUERLAIN Flora Salvaggia
The beautiful, invigorating fragrance, Acqua Allegoria Flor Salvaggia by Guerlain, would make a wonderful gift. The combination of classic bergamot, wild flowers and white musk is reminiscent of falling into a sea of blossoms.
Show fragrance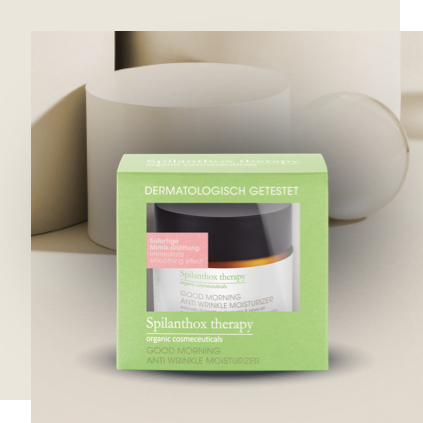 Spilanthox Anti-Wrinkle Moisturizer
The Good Morning Anti-Wrinkle Moisturiser by Spilanthox is a veritable magic potion. It combats fine lines and wrinkles and smooths your facial features. Isolated Spilanthol with olive oil provides AMAZING results.
Discover now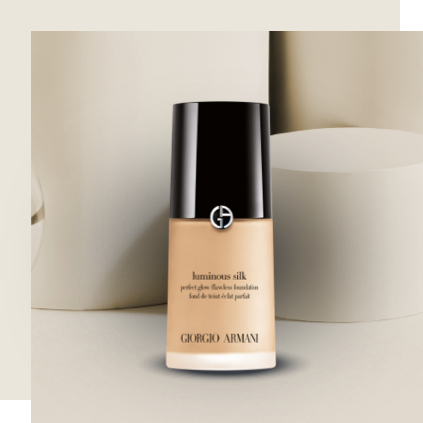 Armani Luminous Silk Foundation
Luminous Silk Foundation by Armani is truly one of our favourite products. The liquid foundation is suitable for all skin types – it hydrates the skin and lends it a unique, radiant finish.
Learn more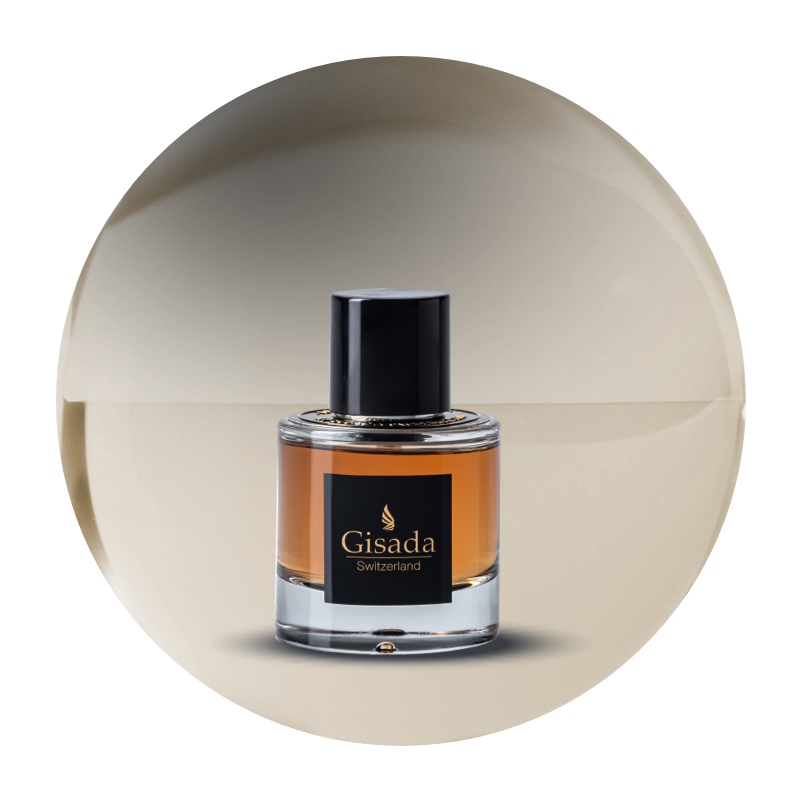 Gisada Ambassador for men
Ambassador for Men by Gisada is a fragrance for confident, elegant men, which makes it an ideal gift. The composition of citrus, floral and masculine nuances suggests strength and passion.
Show fragrance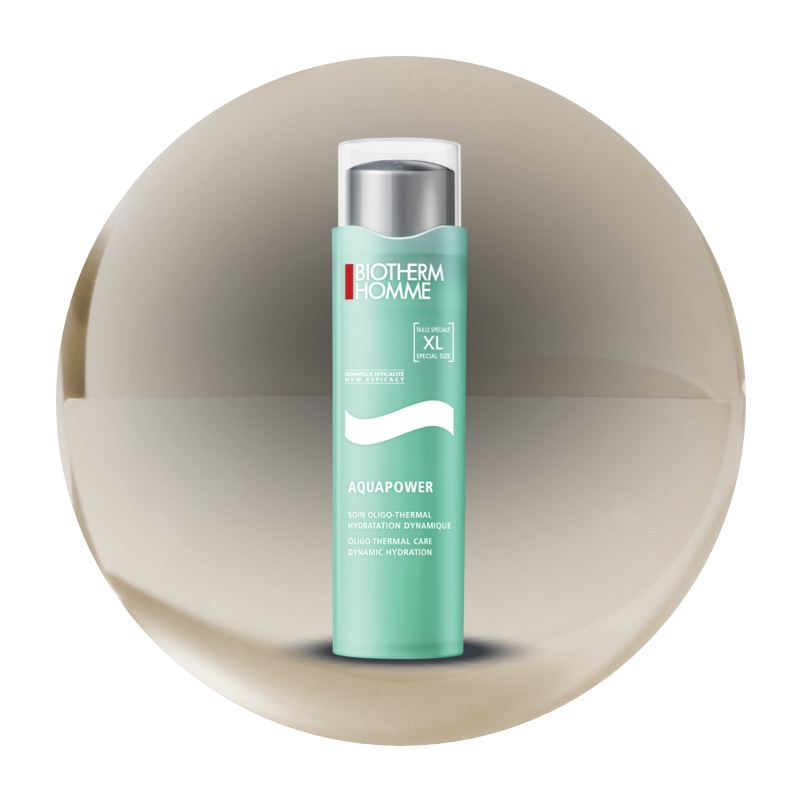 Biotherm Aquapower Hydration
A dynamic, rich moisturiser for men! Oligo Thermal Comfort Care Dynamic Hydration by Biotherm Homme is a revitalising skincare gel for male skin, which makes it the perfect gift!
Discover now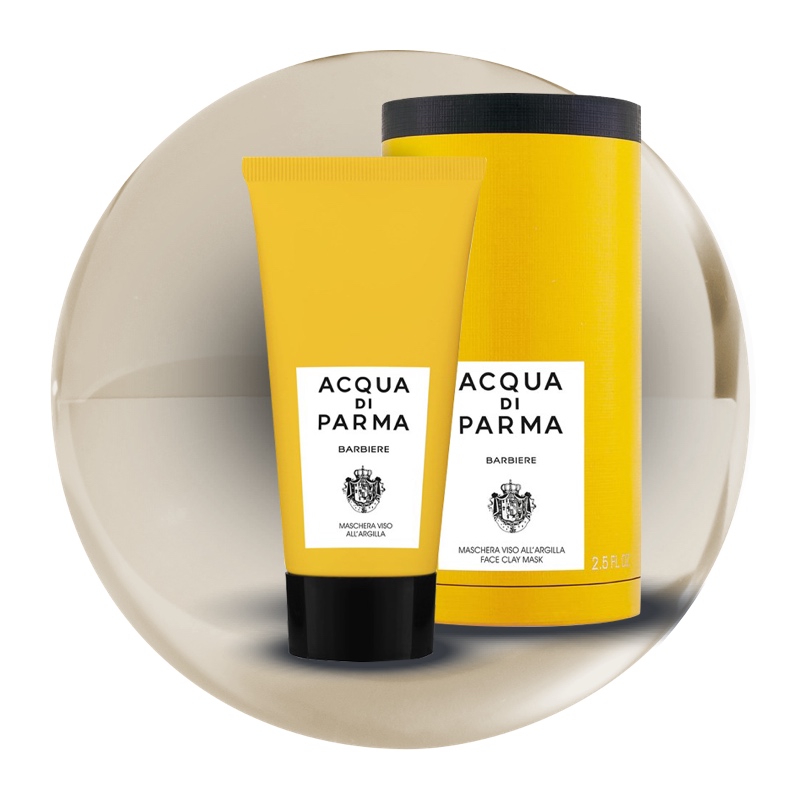 Acqua di Parma Face Mask
What about an exclusive gift idea from Italy for your best mate? The Acqua di Parma Face Mask contains premium natural ingredients to cleanse and soothe the skin.
Learn more