Fragrances of Penhaligon's
This is a possible description of the
high-quality Penhaligon's perfume
. But Penhaligon's is …
Learn more!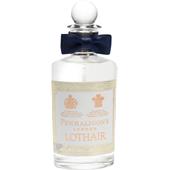 Penhaligon'sTrade RoutesLothairEau de Toilette
BP: € 175,95* / 100 ml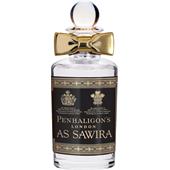 Penhaligon'sTrade RoutesAs SawiraEau de Parfum Spray
BP: € 189,95* / 100 ml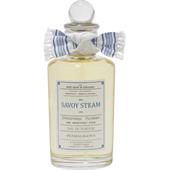 Penhaligon's Fragrances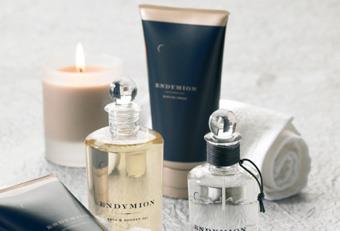 British elegance meets a Turkish bath
This is a possible description of the high-quality Penhaligon's perfume. But Penhaligon's is much more than just a perfume line. The barber William Penhaligon came to London in the late 1860s, and within a short period of time, he became the court barber and perfumer for Queen Victoria. Thus, it is no wonder that the foundation of his own barber shop in the year 1870 was incredibly successful. Barber's products of a very high quality, such as exclusive perfumes, quickly turned William Penhaligon into a favourite of London society. His international breakthrough came with the men's perfume Hammam Bouquet, which Penhaligon was inspired to create after visiting a Turkish bath. There, he also got the ideas for high-quality room fragrances, candles and the famous bathing line. Women and men are equally captivated by the precious ingredients, the wonderful fragrances, the majestic aromas and the candles, which contribute to a wonderful atmosphere at any time. Penhaligon's also offers various gift sets for you to explore, which are of very high quality and which shows high esteem for current and future customers.