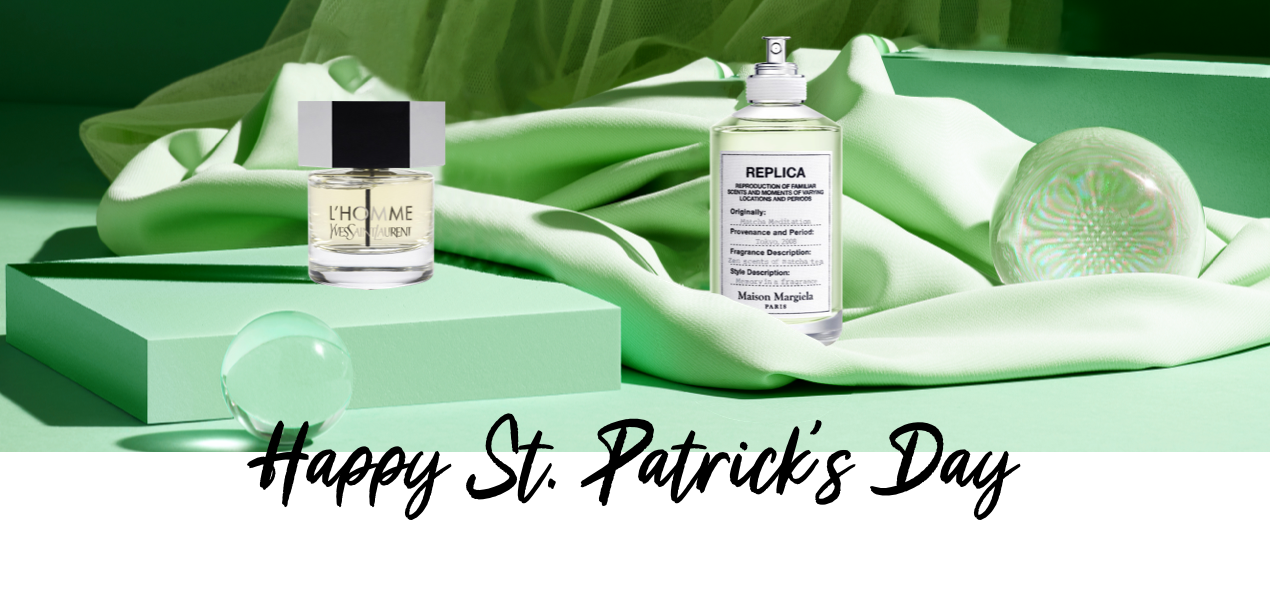 St. Patrick's Day at parfumdreams
We are celebrating with you together.
May your blessings outnumber the shamrocks that grow. And may trouble avoid you wherever you go.Together with you celebrate St. Patrick. We only see green, shamrocks and green scents. With our recommendations we make sure that you will find your favourite product at a lucky price on St. Patrick's Day!
Fragrance Highlights for her
Discover our green selection of fragrances for women
Fragrance Highlights for him
Discover our green selection of fragrances for men
Our favorites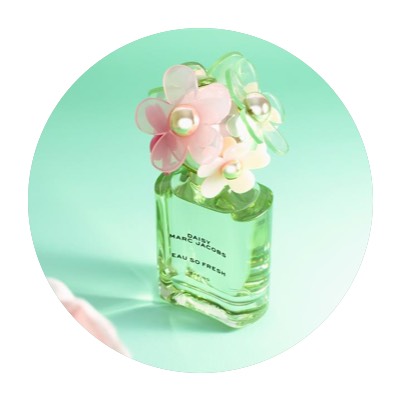 An Evergreen
Marc Jacobs Eau so fresh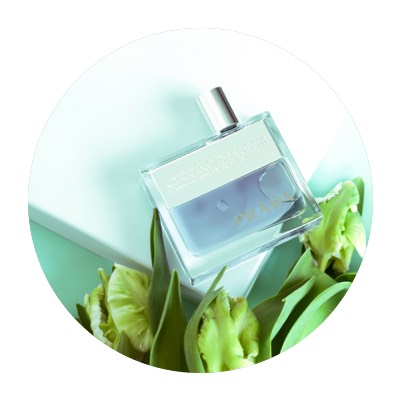 A lucky fragrance
Prada Amber pour homme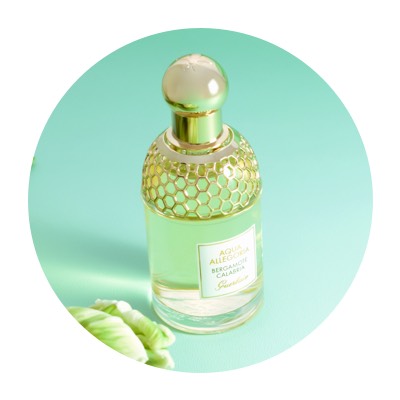 Happy fragrance
GUERLAIN Bergamote Calabria
Our recommendations for St. Patrick's Day

*Terms of offer: Offer conditions: No cash refund possible; cannot be combined with other promotions. Valid until 18.03.2021. 15% off everything; sale items excluded! Once per household. Not valid for gift cards, Chanel, Creed, Montale and Glamfume. Publication is not permitted. Parfümerie Akzente GmbH, VAT ID. No. DE813307548 AG Stgt. HRB 581012.