Health, Face and Skin care of Comodynes
Comodynes Convenient Cosmetics is a brand which offers practical beauty products. Whether our custom…
Learn more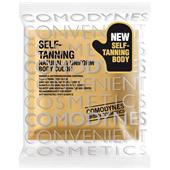 ComodynesSkin care Self-tanning body lotion
BP: € 5.32* / 1 pcs.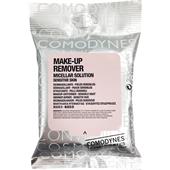 ComodynesSkin careAbschminktücherMake-Up Remover - Micellar Solution - Sensitive Skin
BP: € 6.95* / 1 pcs.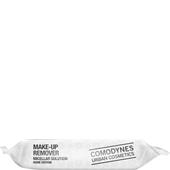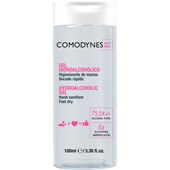 5/5 AggregateRating
Comodynes Health, Face and Skin care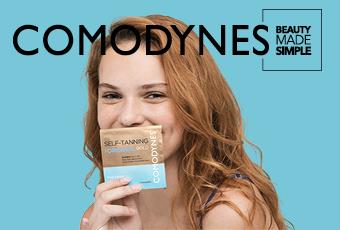 Comodynes Convenient Cosmetics is a brand which offers practical beauty products. Whether our customer wants a product which tightens the skin or which ensures a flawless, tanned complexion in an instant, the Comodynes range offers a variety of surprising products and has quickly become a leading competitor in the market.