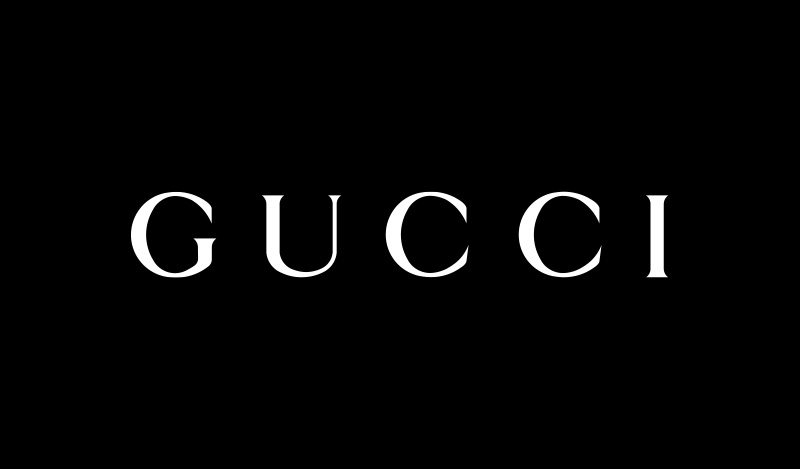 Description by Gucci Bamboo Deodorant Spray by Gucci
Product sub-line
: Women's fragrances
Range
: Gucci Bamboo
Description
: Deodorant Spray
The Deodorant Spray Gucci Bamboo prevents unpleasant body odour before it even arises. In addition it engulfs your skin with its pleasant fragrance blend of lily, orange blossom, ylang ylang, sandalwood, amber notes and Tahiti vanilla. The shower gel complements the deodorant perfectly and cleanses the skin pleasantly in advance; the body lotion will then provide the skin with plenty of moisture and make it wonderfully soft to touch.
Questions about the product?
Use by Gucci Bamboo Deodorant Spray by Gucci
Spray the deodorant to the clean and injured skin of your armpits.