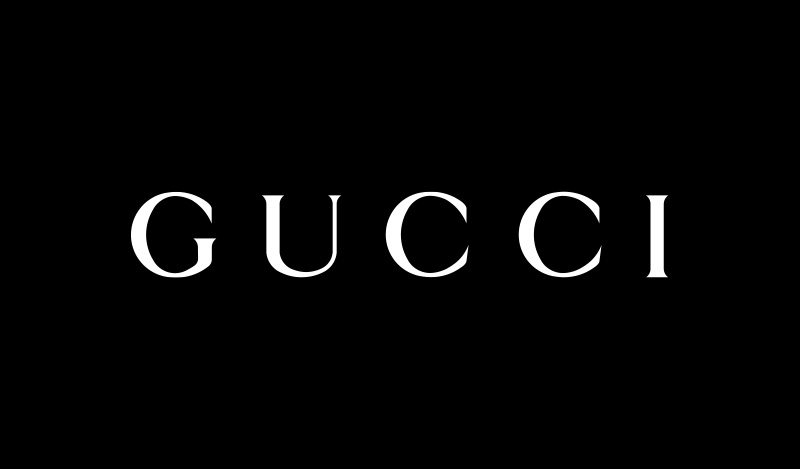 High-impact Gucci perfume for confident individual
Gucci № 1 – a spicy women's fragrance, whose composition still entrances today, was one of the first Gucci perfumes. Women's fragrances by Gucci are especially sensual and feminine. They extend from exotic to femininely floral to strong and confident. Going with the fashion, they show style and are still daring and striking.
Gucci men's fragrances are super high-impact and masculine. Gucci Guilty Pour Homme is one of the most popular fragrance lines: the fragrance makes an impression with its initial freshness, which transforms into the heart note with leathery woody notes, moving in a masculine, astringent direction. Once again: if you want to stand out, wear Gucci. The individuality of the brand is not only reflected in the clothing – the fragrances too like to play with diverse facets, which are structured perfectly.
Gucci fragrances of a new era
The Gucci brand has transformed over the years. Driven by family dramas and the takeover by the Kering Group, the company has constantly adapted its image to the times. But at the same time, the enthusiasm for quality and individuality has remained. Gucci constantly dares to create extravagant designs but always remains faithful to its classics like the bamboo bag and the popular loafers.
Gucci perfumes could not escape this change either: New fragrance lines conquered the market with modern fragrance compositions. But also fragrance lines like Gucci Bamboo, which is a homage to the timeless bamboo bag, are still well known and popular today.
Shop elegant Gucci perfume at parfumdreams
Every Gucci perfume is high-impact and tells a story. You will find the most popular Gucci perfumes for her and him at parfumdreams. They all exude a touch of luxury, just as Guccio Gucci originally wanted.