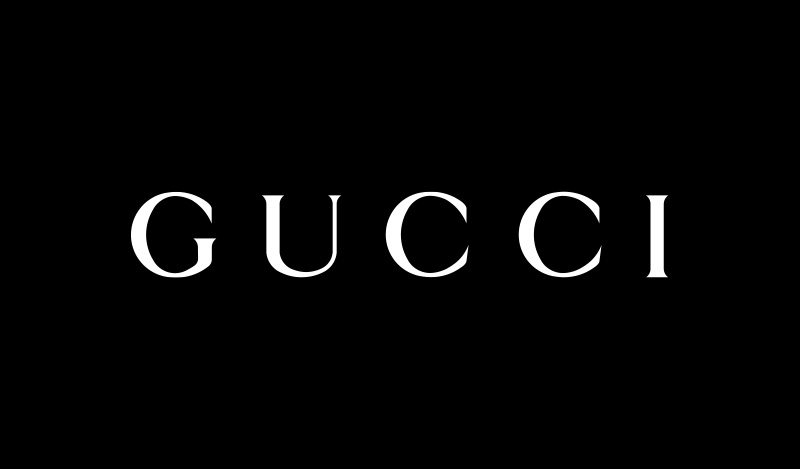 Bestseller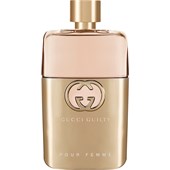 GucciGucci Guilty Pour Femme Eau de Parfum Spray
€ 110.95
/ 90 ml
30-day lowest price: € 110.95
BP: € 1,232.78* / 1000 ml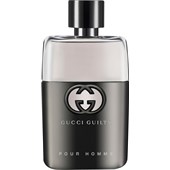 GucciGucci Guilty Pour Homme Eau de Toilette Spray
€ 58.95
/ 50 ml
30-day lowest price: € 45.95
BP: € 1,179.00* / 1000 ml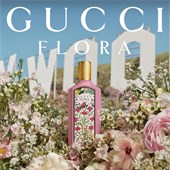 GucciGucci Flora Gorgeous Gardenia Eau de Parfum Spray
BP: € 1,379.50* / 1000 ml
Fragrances of Gucci
GUCCI - permeated with shine, famous for both fashionable and timeless products, popular with intern…
Learn more
Gucci Fragrances
GUCCI - permeated with shine, famous for both fashionable and timeless products, popular with international jet setters and passed on to future generations - very few fashion houses can measure up to GUCCI's charm. Perfumes are now a part of the history of the house, with fragrances such as Gucci by GUCCI, GUCCI Flora, GUCCI Guilty and Flora by GUCCI - The Garden Collection.
Founded in Florence in 1921, Gucci is one of the world's leading luxury fashion brands, with a renowned reputation for creativity, innovation and Italian craftsmanship. Gucci is part of the KeringGroup, a world leader in apparel and accessories that owns a portfolio of powerful luxury and sport and lifestyle brands.
Did you know?
From leather goods for equestrians to fine Gucci perfume
Who would have thought that a skilled saddler like Guccio Gucci could one day achieve such world fame with perfumes? It all began in 1904 with a small workshop for saddles and equestrian goods. But the road from the small workshop to becoming an internationally renowned luxury perfume brand was long. Gucci laid the first foundations for this by various stays abroad. Among other things, he spent a long time working at the luxury Savoy hotel in London. There, he was able to study in-depth the elegant aesthetics of the English nobility and the fashion of the international glitterati.
Gucci: the development into a luxury label
When Gucci returned to his home, Florence, in 1921, he wanted to transform the impressions made on him into real actions. So, he opened a shop selling exclusive leather goods, which were elaborately produced by hand in his own workshop. Word of Gucci's outstanding range quickly got round and attracted both national and international customers. Little by little, Gucci began to produce more and more products such as handbags, shoes, and other leather goods. To give the sophisticated public luxury at every level, a fashion line and premium-quality Gucci perfume were eventually developed too. After the death of Guccio Gucci in 1953, his sons Aldo, Vasco, Ugo, and Rodolfo took over the company. They opened numerous new stores worldwide and thus made the company the world-leading producer of luxury goods. Prominent customers like Audrey Hepburn and Grace Kelly played a decisive role in equating the Gucci brand with Hollywood chic by wearing the label's products in public.
Gucci perfume – a touch of luxury for you
With a touch of luxury and glamour, you too can pamper yourself – with expressive fragrances such as "Gucci by Gucci", every Gucci perfume emphasises your self-confident, extravagant side. The Eau e Parfum and the Eau de Toilette of the fragrance "Flora by Gucci" is softer and more floral. So that you too can feel like a real star, caring products such as pampering body lotions and fresh deodorants are available from Parfumdreams for almost every Gucci perfume. Besides fascinating women's fragrances, the extensive range from the luxury brand Gucci also features powerful, masculine men's fragrances such as "Gucci by Gucci Pour Homme" and "Gucci Sport" with high-quality skin care products such as aftershaves, soaps, and Eau de Toilettes.