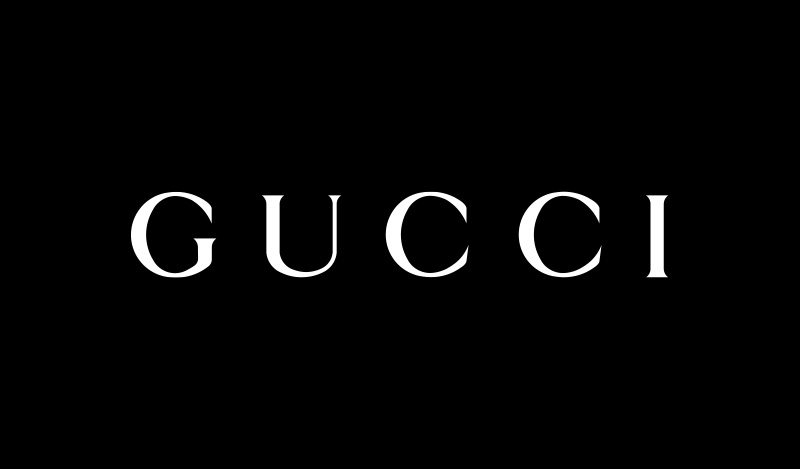 Description by Gucci Guilty Black Pour Homme Shower Gel by Gucci
Product sub-line
: Men's fragrances
Range
: Gucci Guilty Black Pour Homme
Description
: Shower Gel
The shower gel from the Guilty Black Homme series by Gucci is captivating thanks to its aromatic character and deep exit. The shower gel unfolds a cleansing and nurturing effect with its gel texture, which creates a light foam when in contact with water, thereby providing a lot of moisture.
Questions about the product?
Contents by Gucci Guilty Black Pour Homme Shower Gel by Gucci
Grüner Koriander, Lavendel, Orangenblüte, Neroli, Patchouli, Zeder.