Produkte von John Varvatos
Fragrances by
John Varvatos
are part of the large tradition of well-known brands such as Joop…
Learn more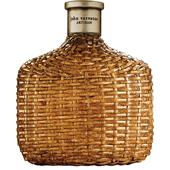 John VarvatosArtisan Eau de Toilette Spray
BP: € 906.00* / 1000 ml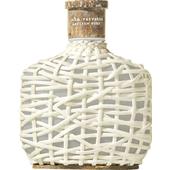 John VarvatosArtisan Pure Eau de Toilette Spray
BP: € 906.00* / 1000 ml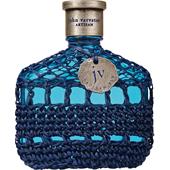 John VarvatosArtisan Blu Eau de Toilette Spray
BP: € 906.00* / 1000 ml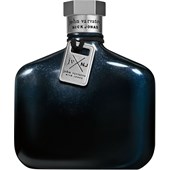 John VarvatosJV X NJBlueEau de Toilette Spray
BP: € 655.60* / 1000 ml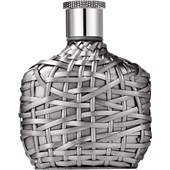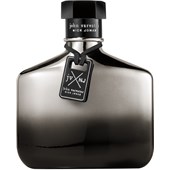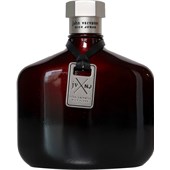 John VarvatosJV X NJRedEau de Toilette Spray
BP: € 826.00* / 1000 ml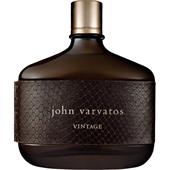 John VarvatosMen Eau de Toilette Spray Vintage
BP: € 906.00* / 1000 ml
5/5 AggregateRating
John Varvatos
Fragrances by John Varvatos are part of the large tradition of well-known brands such as Joop or Calvin Klein where fashion designers give their collection their own range of fragrances. In fact, the designer, born in Detroit in 1955, is one of the most well-known names on the scene and became famous for his striking and exquisite fashion and accessories for men. Varvatos works as a young designed for both Ralph Lauren and Calvin Klein and was able to gain loads of inspiration and ideas which he later moulded into his own perfume. Quality-conscious men can buy this perfume from us at attractive prices.
Experience strikingly masculine fragrances with worldwide reputations every day
Available in the Men and Artisan collections, our Online Shop offers a deep glimpse into the world of the fragrances which John Varvatos has brought out over the last few years. Each of the designer's perfumes is typically masculine and will amaze with an aromatic fragrance and a very fresh note. If you want to make yourself stand out with a masculine fragrance at work or at private special occasion, take advantage of our particularly good prices on this exquisite perfume.