Fragrances of Balenciaga
Balenciaga Paris has returned to the world of perfumes. In 1937 Spanish fashion designer Cristobal B…
Learn more!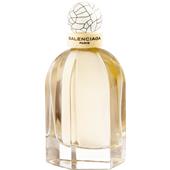 BalenciagaBalenciaga ParisEau de Parfum Spray
BP: € 169,83* / 100 ml
Balenciaga Fragrances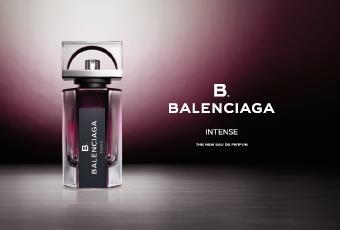 Balenciaga Paris has returned to the world of perfumes. In 1937 Spanish fashion designer Cristobal Balenciaga opened his company headquarters on Avenue George V in Paris. In recent years stylist Nicolas Ghesquière managed to reinvent the Balenciaga brand creating a new momentum. With this fragrance, to which she invited her friend, Charlotte Gainsbourg, she intends to relaunch Balenciaga into the world of perfumes. In addition to Balenciaga Paris, a powdery violet fragrance that is without a shadow of a doubt elegant, the brand has in the past designed outstanding perfumes, such as Le Dix, Quadrille, Ho Hang or La Fuite des Heures.