Die Sinnliche
Ein Duft für Frauen, die zu ihrer Sinnlichkeit stehen und ihre eigene Verführungskraft entfalten. Ein kraftvoller, sexy, ultrafemininer Duft – und manchmal alles, was eine Frau tragen muss.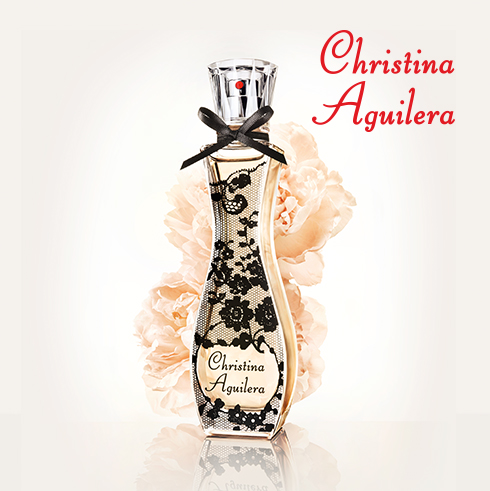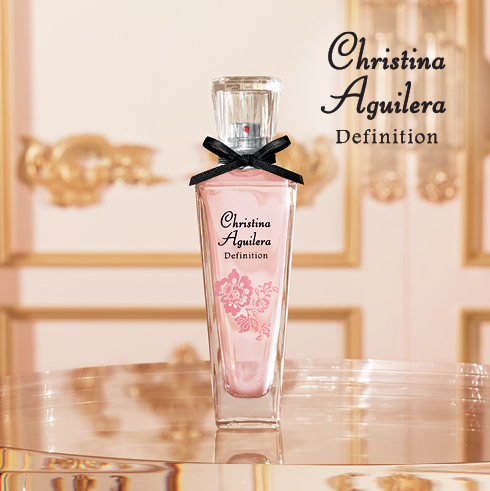 Die Power-Frau
Christina Aguilera ist der Inbegriff von Selbstbewusstsein und Erfolg und verkörpert die Powerfrau. Ihr Duft - Christina Aguilera Definition - steht für die innere weibliche Stärke und inspiriert Frauen dazu stark und weiblich zugleich zu sein.
Die Mysteriöse
Christina Aguilera Violet Noir, steht für eine sinnliche und selbstbewusste Frau, die mysteriös und nicht zu durchschauen ist. Eine gewagt verführerische Duftkombination aus cremigen Hölzern und verlockenden Blüten-Akkorden, die süchtig macht.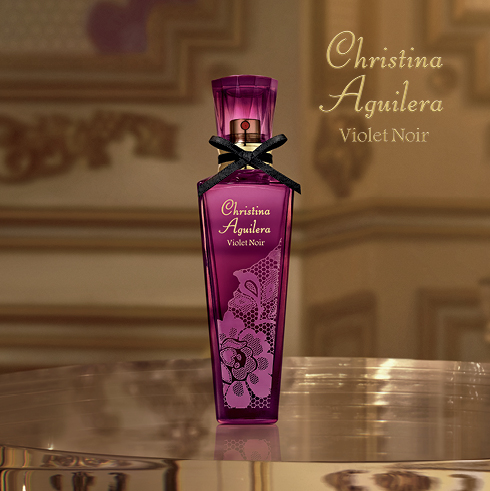 Christina Aguilera
The US singer experienced her first success in the musical arena with a cartoon theme tune. Since then, things have only got better for the singer and her albums have reached No.1 in the charts worldwide. Christina Maria Aguilera was born on 18th December 1980 in New York and from early on dreamed of singing on the world stage. In 1991, at the age of just 11, she won her first talent contest in the US and was awarded the honour of singing the national anthem in front of a large audience. In 1999, she brought out her first single which was an immediate summer hit. She has now released a third album which is on course for the same levels of success as the previous two. But she's not just a talent in the musical sphere; she has also recently brought out her first fragrance.